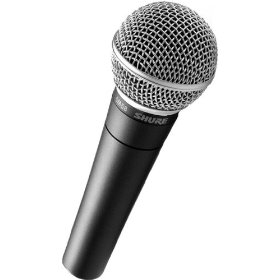 Just a quick post to let you know that I'll be keynoting at the AffiliateDag.nl in Utrecht on May 31st.
Here's more information about the conference…
Thema: Quality Matters!

Affiliate Dag, het Nederlandse affiliate event, zal worden gehouden op dinsdag 31 mei 2011.

De Affiliate Dag wordt net als voorgaande jaren gehouden in De Fabrique te Utrecht. De gehele dag door zijn er inhoudelijke sessies voor zowel affiliates, adverteerders, bureau's en netwerken.

Op de beursvloer zijn alle Hoofdsponsoren en Subsponsoren aanwezig met een stand en is er ruimschoots de mogelijkheid om te netwerken.

Hou de website en @affiliatedag in de gaten voor meer informatie en updates!

Kom je ook en ben je benieuwd wie er nog meer komen? Meld je aan voor de Affiliate Dag 2011 LinkedIn-Group

Aankondiging Keynote
Rosalind Gardner Keynote speaker Affiliate Dag op 31 mei 2011
The Evolution of Affiliate Marketing: Key Success Strategies Now
Looks like I'd better get to work with my Rosetta Stone Nederlands. No worries though – I will be presenting in English.

To learn more about the conference, visit http://www.affiliatedag.nl/