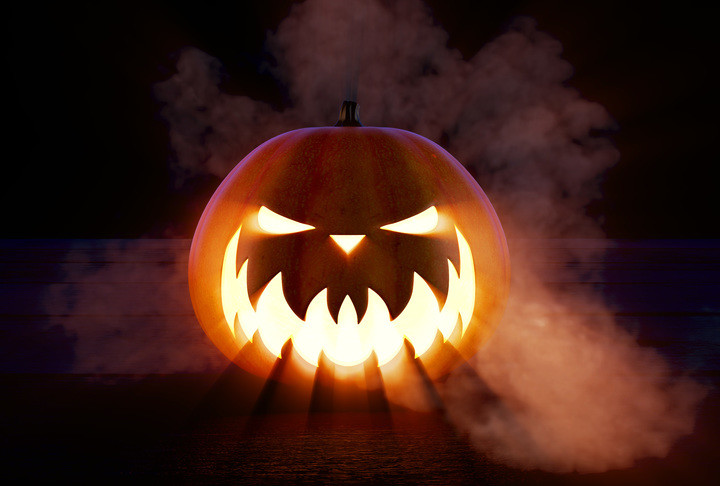 There are a whole slew of holidays and events during the month of October, of which the most popular include:
7th – Yom Kippur
10th – Columbus Day (2nd Monday in October)
10th – Canadian Thanksgiving Day (2nd Monday in October)
31st – Halloween
Here is a list of other events to celebrate in October.
1st – Homemade Cookies Day
1st – World Vegetarian Day
1st – World Card Making Day (1st Saturday in October)
3rd – Child Health Day (1st Mpnday) Monday in October.
4th – National Golf Day
5th – World Teacher Day
9th – Leif Ericson Day
9th – Moldy Cheese Day
10th – Indigenous People's Day (2nd Monday in October)
12th – Farmer's Day
15th – National Grouch Day
15th – National Poetry Day
15th – Sweetest Day
16th – Boss's Day
16th – World Food Day
17th – Black Poetry Day
18th – Alaska Day (Territory transferred in 1867.
22nd – National Nut Day
23rd – Mother-in-Law's Day (4th Sunday in October)
24th – National Bologna Day
24th – United Nations Day
25th – National Denim Day
28th – Plush Animal Lover's Day
Month Long Observances
Breast Cancer Awareness Month
Computer Learning Month
Energy Awareness Month
Family History Month
National Clock Month
National Dessert Month
National Pizza Month
National Popcorn Popping Month
National Roller Skating Month
National Stamp Collecting Month
Polish American History Month
National Apple Month
Adopt-a-Shelter-Animal Month
This is a GREAT time of year for affiliates in the genealogy space with it being Family History month. Share ways to celebrate this month-long event with your subscribers and promote the heck out of Archives.com and other genealogy sites.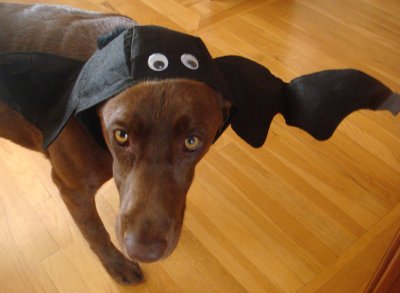 Food bloggers can concentrate on apple and nut recipes, while animal lovers can celebrate Adopt a Shelter Animal month— by promoting plush animals to those who can't.
Last, but not least of course, there's Halloween which is the ultimate time to dress up your pet and promote costumes for dogs and cats as well as those treat-seeking little munchkins.
Shown here is Jasper, my chocolate Labrador wearing my "Bat-hat". He will have to get cape to complete the ensemble.

So how are you celebrating October on your affiliate site?