UPDATE: I've remade the "How Affiliate Marketing Works" video.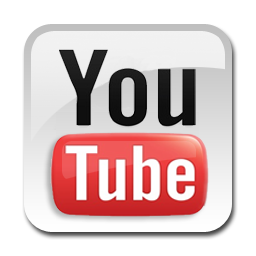 You are going to find this hard to believe.
My "How Affiliate Marketing Works" video was removed from YouTube because:
The following video(s) from your account have been disabled for violation of the YouTube Community Guidelines:

* How Affiliate Marketing Works – (rosalindgardner)

Your account has received one Community Guidelines warning strike, which will expire in six months. Additional violations may result in the temporary disabling of your ability to post content to YouTube and/or the termination of your account.
Sincerely,

The YouTube Team
Huh?
57,000 PLUS views and cited at the BEST explanation of how affiliate marketing works by more than one industry luminary and it is REMOVED?
Anyway, I sent them the following email…
Hi,

Did anyone at YouTube view this video before it was removed from the system?

I have no idea how this video could possibly be removed for spam or any of the other reasons cited.

It's a purely educational video by me… Rosalind Gardner … one of the leaders in the affiliate marketing industry. (i.e. author, regular speaker at industry conferences and consultant).

I would appreciate if someone actually looked at the video and then cited the individual who reported it as abusive, 'cause removing it is detrimental to those who actually want to learn about our industry from someone with integrity and REAL knowledge.

If you'd like – I can report 100 spammer affiliate marketers who have videos posted on YouTube in exchange for re-instating this video.

Thank you,

Rosalind Gardner

P.S. You can see me speak about affiliate marketing at the Affiliate Summit West conference on THIS video http://www.youtube.com/watch?v=zdZyAfuVeRs&feature=player_embedded (1:50)
OK, yes, I poured it on a little thick, but I was upset.
Anyway, I'll let you know how it goes.
If anyone wants to support the video as worthwhile, educational and informative, please contact YouTube through their link at http://www.youtube.com/support

Thanks folks!!!!