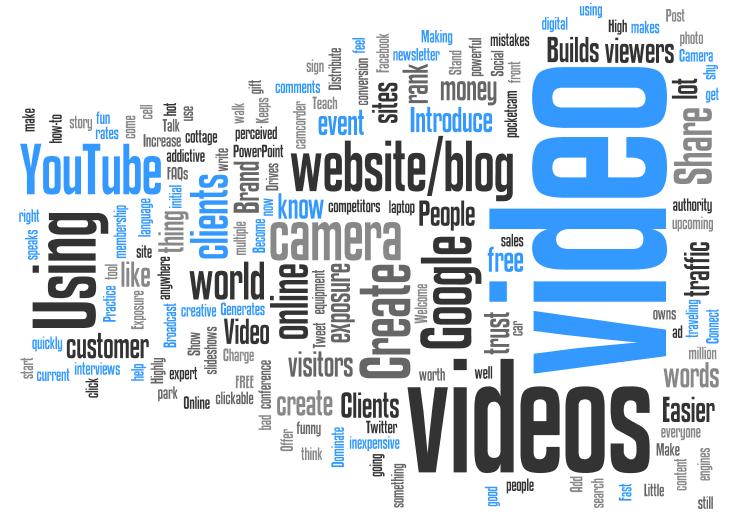 FREE Video Marketing Course – Video marketing expert, Mike Koenigs, has put together a great series of 4 free videos. when taken together, amount to a killer free Internet video marketing course.
Making your own videos?
Here are a few sites where you can gain some exposure for your work.
FunnyOrDie.com
LiveLeak.com
My Video Mail (Russian)
Openfilm
Ourmedia
Ovi
Phanfare
Qik.com
ScienceStage
Showmedo.com
Stupidvideos.com
Tudou (Chinese)
Veoh
Yahoo Video
Comments, questions or suggestions? Please leave a comment below!
Cheers,