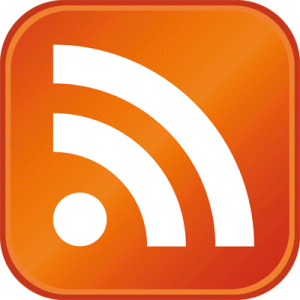 Are you distributing your RSS feed the 'right way'?
The wrong way is to publish only excerpts of your blog posts, with a link to the article inviting the reader to 'read the full article at ____". Folks subscribe to your and others' feeds to get all the content they want from one source, i.e. Google Reader. Therefore, when you post only excerpts, your blog gets far less traffic than it otherwise would.
On the other hand, when you distribute your feed the 'right way' and allow the entire contents of individual blog posts to be posted to Google and other feed readers, chances are that you are losing visitors to your blog as well.
Losing traffic means loss of revenue — never a happy outcome.
One way to entice readers to visit your blog is to make sure that you include links within and at the end of your posts to encourage them to read more.
Another way to bring readers of your feed back to your blog is to use software designed to enhance the feed.
Watch the video below to see how it works on my feed.
I've been using "Bring My Blog Visitors Back" by MaxBlogPress for the past month and have seen a increase in the number of visits from the feed to both new articles as well as some of the older posts on my blog.
That's because the plugin's functionality allows you to:
Display related posts… as well as…
Display social icons,
Display Number of Comments,
Display Latest User Comment,
Display header and footer text/banners,
Display copyright notice
All those feed extras almost guarantee that readers will click one of those links to visit your blog.
MaxBlogPress Bring My Blog Visitors Back is a powerful WordPress Plugin that offers you more flexibility and control over the RSS feeds, enticing your RSS readers to visit your blog without slightest annoyance and at the same time, adds value and increases readership of the blog.
Note: The plugin will be made available for sale on July 12th, 2012 at 9AM Eastern. For the early access waiting list, please go to Bring My Blog Visitors Back and signup.
If you'd like to learn more about the plugin and how a straight RSS Feed might be ripping off your visitors, please watch The Dark Side of RSS video.