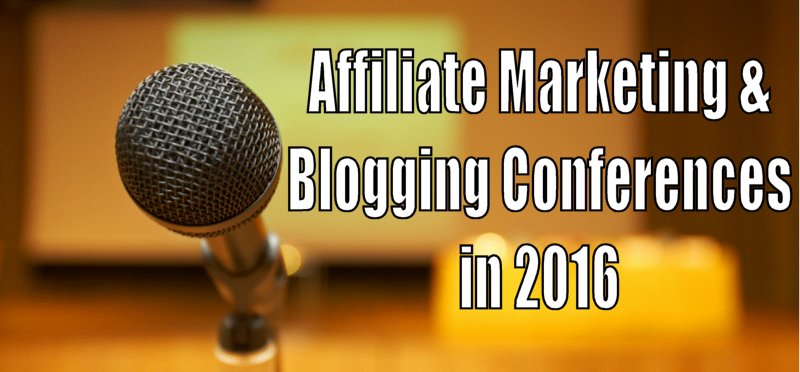 Here is the short list of worthwhile Blogging and Affiliate Marketing conferences throughout 2016.
I will add to this list as information becomes available throughout the year.
Before registering for any conference, please review all the details and make sure it will suit YOUR specific needs, be they information-gathering or networking.
You may find the article, "Should You Attend an Internet or Affiliate Marketing Conference?" useful if you're unsure about whether going to a conference will help build your business. 🙂
Did you find this post informative and useful? If so, please share it with others! If you have a comment, question or suggestion, please leave a comment below!
Cheers,