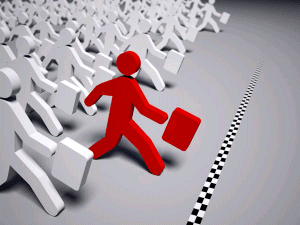 Back in February, I challenged myself to blog everyday at 101Date.com and posted the results here.
After a month-long break, it's time to engage in another challenge.
This month, I will:
Post every day to at least one of my sites (here on NPT, WindingWay, 101Date.com and RosalindGardner.com)
Walk for 2 hours a day (1 hour if I do an hour of yard work).
Drink NO beer.
The objectives should be obvious. Make more money and lose more (some) weight.
So, who's in? Or, what is your challenge for the month of April 2012?
Comments, questions or suggestions? Please leave a comment below!
Cheers,