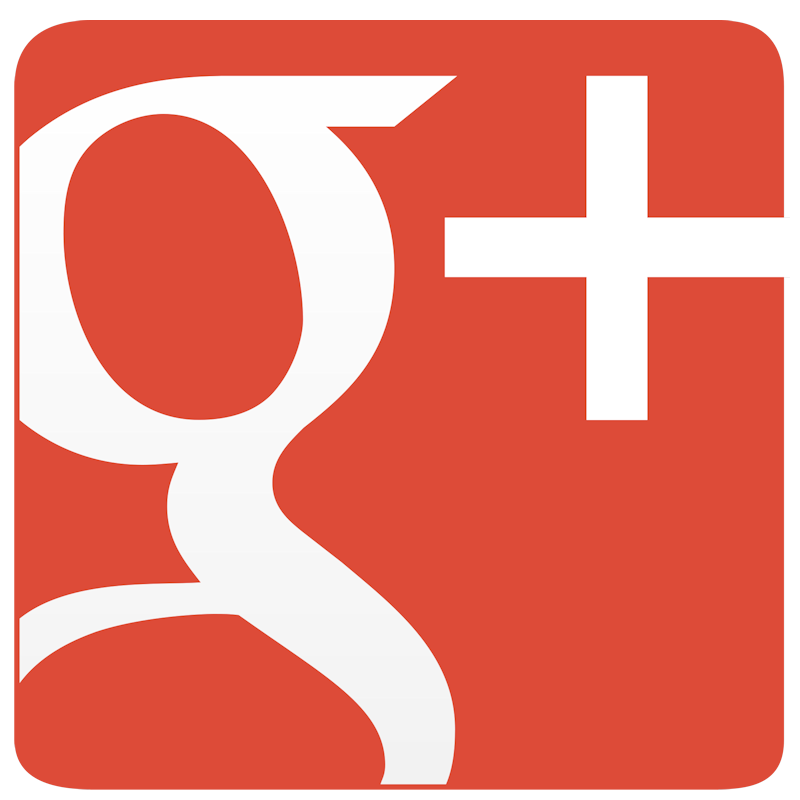 Back in December, Google announced its intention to shut down Google+ (Google Plus).
On February 1st, they sent an email out to consumer (personal) account users notifying them that the service would officially close on April 2nd due to low usage.
Low usage indeed!
While Facebook reports 2.2 billion monthly and 1.4 billion daily active users, it's estimated that Google Plus had only 2 billion registered users of whom only 395 million were active monthly.
Part of the email from Google about the closure reads as follows:

On April 2nd, your Google+ account and any Google+ pages you created will be shut down and we will begin deleting content from consumer Google+ accounts. Photos and videos from Google+ in your Album Archive and your Google+ pages will also be deleted. You can download and save your content, just make sure to do so before April. Note that photos and videos backed up in Google Photos will not be deleted.
As of February 4th, Google+ users can no longer create pages, communities or events.
Although the process to delete content will take a few months, some content may remain visible through this time.
For those who use the Google+ sign-in button to login to sites and apps, that button will be replaced with a Google sign-in button.
See the full FAQ for more details about the the shutdown.
Anyway, I'm glad I didn't spend (waste) too much time pursuing the service as a free traffic source… and I hope you didn't either!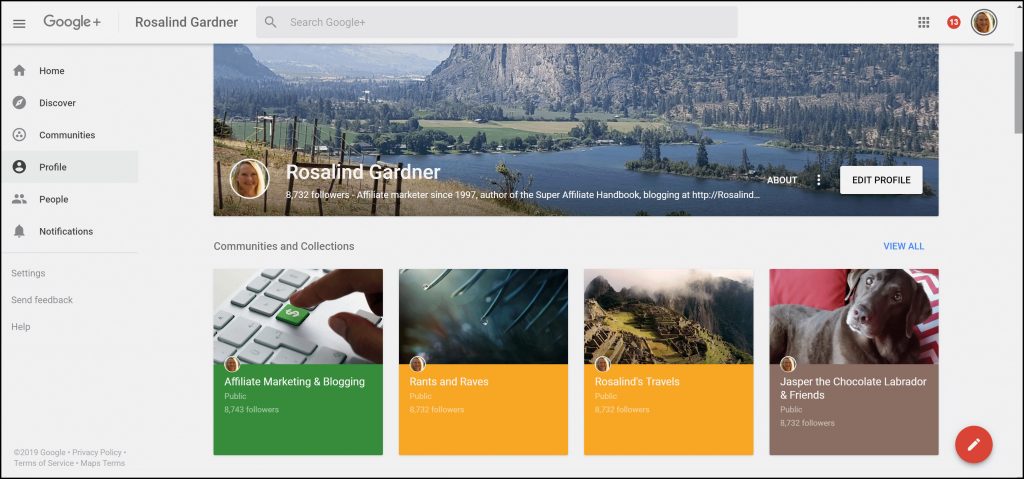 The closure of Google Plus just proves once again that you can't rely solely upon free services to build an audience and that you must have your own blog to build an affiliate marketing business. 
Check out my list of reputable hosting services recommeded by WordPress.
Comments, questions or suggestions? PLEASE let me know by leaving a comment below!
Cheers,