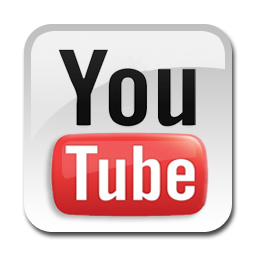 Today I profile the local business blog of Heiress Salon, a beauty salon and boutique owned and operated by Lindsay Ellis of Penticton, British Columbia.
This is my favorite (and IMHO, the best) hair salon in town, but their website does not do the place justice.
This is Part 1, in which I review only the site appearance. In the next video, I will suggest marketing strategies to increase their online presence.
While watching the video, please note the following critiques:
Site width – Site is wider than average user's screen resolution.
Background and font colors – black and white make it difficult for a typical client to read easily.
Newletter signup form – background color is too dark to make it obvious.
Contact Information – placement overlaps a static manufacturers logo
Team Information Page – Links aren't obvious, so it appears as a list of names and functions.
Footer – Add a footer that includes links to a Contact page, as well as standard Privacy and copyright information.
Links – Not at all obvious (see Team Information).
Site design suggestions include:
Theme – Switch to the Agent / Agency theme from StudioPress for an easier to read, more professional and more dynamic presentation. (Don't worry – we HAVE people to help you set this up, likely much less expensively than your current webmaster). 🙂
Contact – Add a contact form. (Make sure your autoresponder is Aweber) so you can send directly from your blog to your subscribers.
Business Hours – add a separate page.
Team – Place all members' information on one page with pictures.
Newsletter signup form – place on every page of site (comes with Agent theme) so clients who land on other than the home page are presented with the opportunity to sign up for your news.
Links – Color them differently than standard fonts.
Go ahead and watch the video now. 🙂
Comments, questions or suggestions? Please leave a comment below!
Cheers,