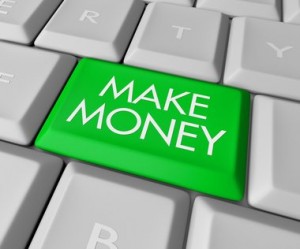 In this third and last video about the beauty salon, I discuss basic affiliate marketing techniques that can be used to make money from the website — from those who will never visit the local area. 🙂
You'll see my suggestions for incorporating Google Adsense, as well as how to search the Commission Junction affiliate network for applicable products and services.
Please check the related posts to see the previous videos about local business site marketing and monetization.
Comments, questions or suggestions? Please leave a comment below!
Cheers,

---
YOU can help local businesses succeed too!
"Local Marketing Maven" has 12 videos (4hrs+ of solid video training) that reveals exactly how to make MASSIVE profits serving local businesses with zero upfront expense, experience or special skills.
Best of all, it started out at $97, and now it's only $9.95.
Check out Local Marketing Maven now!