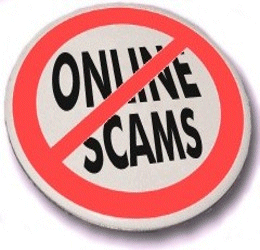 Just got this in my inbox from Behave Media… a company I've never heard of before…
Hello,

Welcome to Behave Media, Inc..

To login to your affiliate account, use the following login credentials:

http://publishers.behavemedia.com

E-mail: XXXX@gmail.com
Password: XXXXX0643

Sincerely,

Behave Media, Inc.
73 Lexington St.
Newton, MA 02466
Skype: bmginc
http://www.behavemedia.com
https://www.facebook.com/behavemediagroup
support@behavemedia.com

Confidentiality & Security Notice: This communication, including attachments, is for the exclusive use of addressee and may contain proprietary, confidential and/or privileged information. If you are not the intended recipient, any use, copying, disclosure, dissemination or distribution is strictly prohibited. Behave Media, Inc. and its affiliates retain all proprietary rights they may have in the information.

©2007-2013 BehaveMedia.com | Behave Media, Inc. All rights reserved. | 73 Lexington St., Newton, MA 02466
HUH?
NEVER heard of these people before and certainly NEVER applied for an affiliate account with them.
So, signing me up for an affiliate account with them WITHOUT my request OR approval isn't exactly the way to gain my trust NOR my business.
Duh.
The point is … don't do business with people who just 'find' you and sign you up. They have to make a case for why you would want to do business with them and get you to sign up of your own accord.
Anything else is just SCAM.
Comments, questions or suggestions? Please leave a comment below!
Cheers,