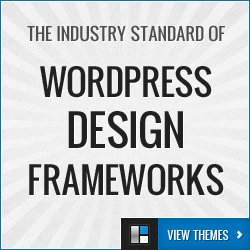 Just a quick note to let you know that the StudioPress folks have dropped the price of their Pro Pack All Themes Package for one week only, starting today.
Until Tuesday, you can get all 46 StudioPress child themes, plus every child theme design they make in the future, for only $299.95. That's a savings of $912.75 off the price if you purchased everything separately.
On Tuesday August 28, 2012 at 5pm Pacific time, the price will go back up to $349.95.