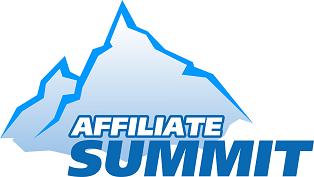 Tickets for Affiliate Summit East 2012 will be sold out within the week, according to conference co-founder, Shawn Collins.
Affiliate Summit, the premier conference in the affiliate marketing space is taking place August 12-14, 2012 at the Hilton New York.
The 3-day conference includes an exhibit hall with affiliate merchants, vendors, and networks, as well as multiple tracks of educational sessions covering the latest trends and information from affiliate marketing experts.
Ticket prices are as follows:
Networking Pass ($249)
Networking Plus Pass ($549)
VIP Pass ($1,249)
All Access Pass ($2,249)