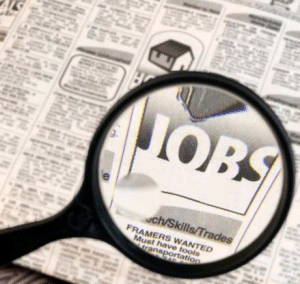 NOTE: Yahoo Hot Jobs affiliate program is now defunct. They sold out to Monster in early 2010.
NOTE: Yahoo! Hot Jobs affiliates should note that the program is moving over to Yahoo!'s unified affiliate program as of November 1st, 2006.
NOT yet an affiliate?
The Hot Jobs program pays $1.00 USD per sale when a customer submits new resume and 20.00% USD per sale when a customer submits a new job listing.
Prices for job listings vary by location. Here is a sample:
New York $349
Houston $299
Pittsburgh $199
Des Moines $99
Flexible Location $369
Twenty percent of a New York listing would therefore work out to $69.80… a nice chunk of change!
Cookies are set for 45 days.
This program could work especially well on any site directed at college students, opportunity seekers or a regional portal site.
Use your imagination and see if there isn't a way to incorporate Yahoo! Hot Jobs into your plan.