Here are 7 essential tips to help you make more money if you decide to try selling products as a reseller.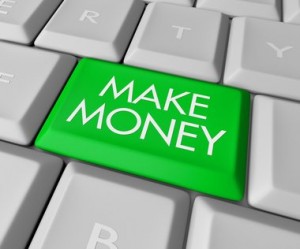 Survey your potential competition before you buy

Do a Google Search for the name of the package you intend to buy and see how many other resellers are selling it.

Buy a newly-released package

This is true, especially for info products and software related to changing technology.

Read the fine print

Some packages offer the buyer resale rights licenses, but not the reseller's clients.

Customize your sales page with your own content

Your page will rank higher in the search engines if it differs from competitors who are selling exactly the same product(s).

Use product sales to build your list

Build an autoresponder series and collect your customer's email addresses.

Use your list to build sales

Contact your customers with product offers related to their demonstrated interests you can backend with other resale rights packages or with products on which you'll earn affiliate commissions.

Buid a membership site

If you specialize in marketing the resale rights aspect of products to your clients, consider starting a membership site through which you can offer your existing clients (members) discounted versions of each new product that you add to your line.