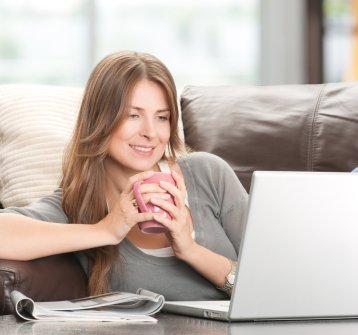 Well, the birthday celebrations are over (see pics) and now it's time to get back to work!
To get re-inspired (and looking for an excuse to just read about business for the next few days), I browsed through my personal collection of business books for entrepreneurs this morning and decided to make a recommended reading list for you and yours who are in the entrepreneurial spirit this season.
You'll find a mix of both modern and classic instructional business books, some purely inspirational and others that are no-b.s. practical – with product descriptions supplied by Amazon.
He has spent more than five years learning the secrets of the New Rich, a fast-growing subculture who has abandoned the "deferred-life plan" and instead mastered the new currencies—time and mobility—to create luxury lifestyles in the here and now.
Have you read any or all of them? What did you think? Do you have other suggestions? Please feel free to comment below.