I just wanted to make sure that you've seen the video that Michael Green and I did before it comes down in the next couple of days – because whether or not you plan to buy Google 1st, the short (9:46) video is a worthwhile watch.
In the video, Michael shows some clear 'outside the box' thinking when it comes to getting 1st page Google rankings. This is good stuff that you may not have thought about before, but that's easy to replicate in your own marketing efforts.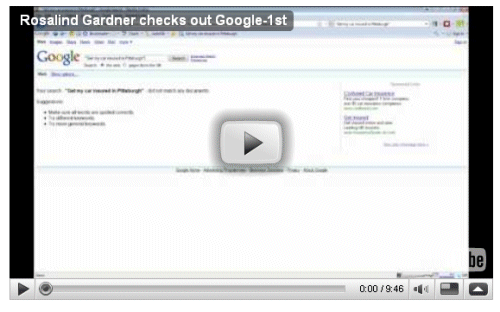 Watch the video now or learn more about Google 1st.