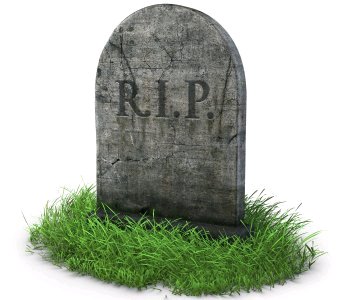 Products that worked in 2003 or 2011 may no longer work or be supported, so this page lists those products and services that I no longer recommend.
Where available, I've recommended alternatives.
Affmeter – Merchant cheats. Affiliate program processing changed twice WITHOUT notifying affiliates.
BizZites – New owner. Killed the program WITHOUT informing affiliates.
Secrets to Their Success – Membership site by the Internet Marketing center closed down with no warning to affiliates. Seems their affiliate program is also defunct.
Viexbix – The affiliate program was cancelled without warning when the company apparently got too big for its boots.

I hope you find this helpful!

Cheers,