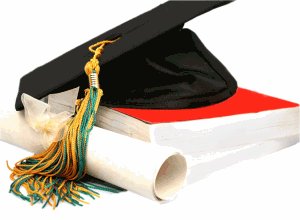 We all have different learning styles, preferences and needs; and I want to deliver training that suits YOU best.
So describe for me (via the comment section below) your perfect online business training scenario, detailing both your best learning style and preferred pace.
Here are a few 'style' examples:
I prefer to read step-by-step instructions (eg. ebooks, softcover).
I learn best by listening (eg. audio recordings, teleseminars, one-on-one coaching calls).
SHOW me what to do! Video training courses (webinars) work best for me.
I learn best in a live event situation (eg. classroom setting, conference).
I want the opportunity to get answers to my questions as they arise (eg. mentoring).
I prefer a combination of materials, i.e. video training combined with written instructions.
Here are some examples of 'pace'.
I like to set my own pace.
Homework assignments with scheduled deadlines make me more productive.
Simply thinking about and understanding your prefered learning style and pace will speed your progress and chances for success!