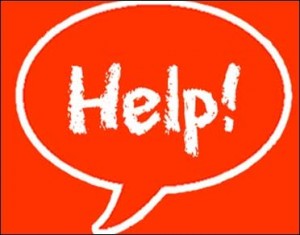 So, I get an invitation to join an affiliate program related to my dating site at https://101date.com
I look at the site and it does indeed satisfy the interests of my audience. Not only that, but it should be a significant contribution to that specific niche, which currently has only 1 offering.
On clicking the link to join their program, I see that they have numerous niche dating sites with affiliate programs, including:
STD Dating
Millionaire Dating
Biker Dating
Senior Dating
BBW Dating
Bisexual Dating
Nudist Dating
Age Gap Dating
and many more…
"Cool", I think until I notice that instead of having to sign up for just one program to join them ALL — I have to sign up for each individually.
UGH… you're kidding me, right?
Seriously, we have the technology. If some merchant wants you to sign up for each of 20+ programs which supposedly reside under one banner (business)… just say "NO!".