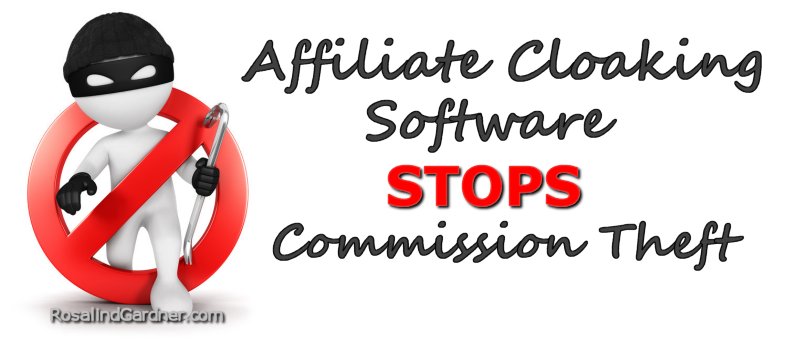 There are a number of different affiliate link cloaking options available; including self-hosted scripts and plugins for WordPress. Read this article for a list of 10 reasons to cloak your affiliate links.
I use a php redirection script to cloak my affiliate links. However, on 2 of my blogs, I am using Pretty Link PRO to not only redirect and cloak my affiliate links, but to track the number of clicks.
Although there are dozens of options available, I've listed only 4 here as these are the most popular link cloakers used by professional affiliates. Check out the list below to see which solution suits you best.
Affiliate Link Cloakers
Did you find this post informative and useful? If so, please share it with others! If you have a comment, question or suggestion, please leave a comment below!
Cheers,