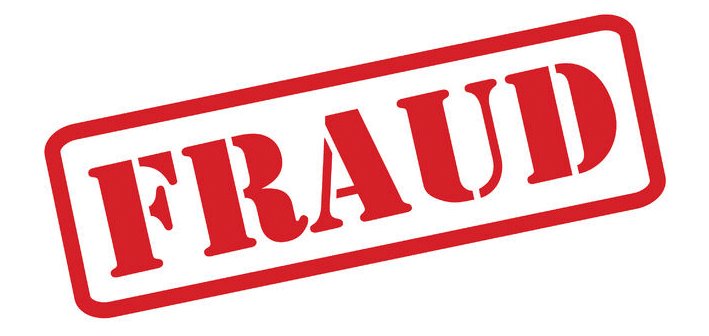 Do you check your merchant's product pages to see if they post affiliate links on their site? If you don't, you'll start after reading this post!
A new product showed up on my radar recently that looked like it could be of real benefit to my audience of affiliate marketing entrepreneurs and webmasters, so I did some research into the product.
I copied the basic affiliate link from Shareasale to view the merchant's sales page.
My affiliate link lead to a sales page that then led to the merchant's blog which had posts promoting OTHER merchants with their affiliate link.
That's a HUGE no-no on the part of any merchant with an affiliate marketing program. The Shareasale Merchant Agreement specifically states:
… if you place a banner promoting an offer that is off of your site, and do not own that site, you cannot promote that offer. This is considered fraudulent activity, and your account is subject to immediate termination, with NO refund of any fees or deposits that you have made to your account.
Links should stop at the product that you promote as an affiliate, unless they lead to other products for which you, the affiliate, will also earn a commission.
I contacted the merchant via email and expressed my concern in detail.
Their response was:
"That is incorrect. Each has a dedicated sales page, however, some may link to other products that are built into the theme. The ___ course would not link to anything else."
That assertion was incorrect, so I emailed the merchant a list of links that led me to their affiliate links for a hosting service as follows:
My affiliate link went to the course sales page.
In the top navigation bar was a link to the blog.
A short way down the main blog page was a post about a hosting service.
That post contained affiliate links to that hosting service.
I waited a few days and when I didn't receive a reply from the merchant, I logged into Shareasale again to get another affiliate link for the same product, hoping that it had been changed it to a stand-alone sales page.
Because the link to the blog was still there, I contacted Shareasale to inform them of the problem and re-sent my note to the merchant through the Shareasale network's email system.
Voila! Shareasale's response was swift and I've since been informed by the merchant that the site will be changed to 'be in compliance' with the network's rules.
Yay, a happy ending.
So, remember… check your affiliate links and confirm that they lead to the merchant's product page, that the 'Buy' button works and that there are NO links off that product page that lead to pages containing the merchant's own affiliate links.
Did you find this post informative and useful? If so, please share it with others! If you have a comment, question or suggestion, please leave a comment below!
Cheers,