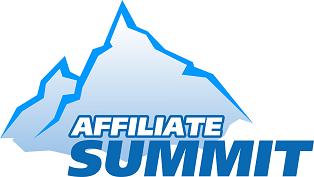 Much to my dismay, I've been unable to attend the last couple of Affiliate Summit West conferences in Las Vegas.
Big bummer!
Fortunately however, Shawn Collins and Missy Ward (the conference co-founders) have made it possible for everyone to take part, whether or not you can actually get to the conference.
For Affiliate Summit East 2013, they've added a Virtual Pass to the conference.
This pass provides access to all of the videos filmed during conference educational sessions, and will be available approximately four weeks after the event.
Yee-ha!
So, if you've always wanted to attend an Affiliate Summit – the best affiliate marketing conference for affiliates, merchants and managers bar none – but are unable to do so – pick up a Virtual Pass today!
BTW, the fastest way to see a list of educational sessions available on their site is to click on ASE13 in the upper right-hand corner of the landing page.