A recent "What's HOT at Commission Junction" newsletter profiled Amazing Clubs, which has 17 different monthly gift clubs.
I immediately noticed the "Beer of the Month Club
", members of which receive a monthly selection of twelve bottles of premium microbrews from independent breweries around the U.S. Club memberships can be purchased in 3, 6 or 12 month blocks, or as a 'Beer of the Season Club' which delivers new selections each spring, summer, fall and winter.
How perfect would that be as an Fathers Day (June 18th) offer on your site, or as a gift for yourself? 🙂
Perfect if you're in the continental U.S. to which most Gift of the Month club products are restricted.
Here is a list of all the Amazing Clubs:
Amazing Clubs
pay $10 for every sale referred. (Five or seven percent recurring would be much MORE Amazing… ).
To sign up, visit Commission Junction and search for "Amazing Clubs".
Oh well. Sell just one gift club membership and you too could be enjoying one of these at your favorite downtown restaurant… 🙂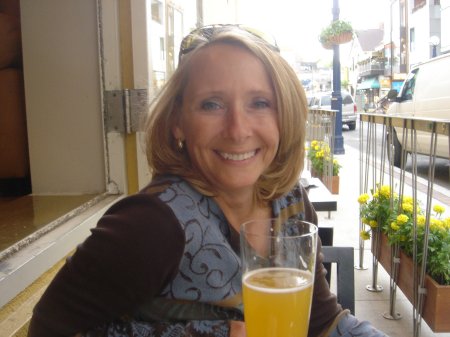 BTW, these clubs make a great Christmas gift for your favorite blogger!
Did you find this post about Christmas gifts for bloggers informative and useful? If so, please share it with others! If you have a comment, question, or suggestion, please leave a comment below!
Cheers,