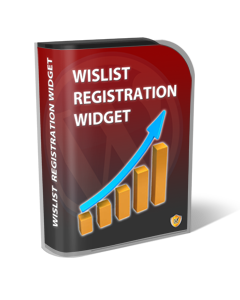 One of the hardest things when launching a new membership site is getting your visitors to register, not to mention convincing them to take out their credit card and pay a monthly subscription.
The best tactic to building a successful membership website that will generate you stable income for long period of time is by turning your visitors into free members.
Yes, you read that right… FREE.
So how can you make money if you are giving away free subscriptions?
Well, free members have a much higher chance of becoming paid members in the future than non-members. It's really up to you.
Give your free members valuable content, show interest in them, discover what type of content they want and give them the same type of support you give your paid members.
In time, they become more and more engaged with your site, and eventually, a large percentage will upgrade to paid members.
More Free Members Now = More Paid Members in the Future = More Revenues and Steady Income from Your Membership Site!
It all sounds great, but how can you convert more visitors to free members?
Introducing Wishlist Registration Widget
My team and I developed a special registration form called "Wishlist Registration Widget". What's unique about this form is that it can be displayed on your membership site's sidebar and make the registration process faster and easier.
Wishlist Registration Widget unique features:
Displays the registration form on the sidebar – A regular registration form can be placed only inside posts or pages using short-codes, and they cannot be placed in the sidebar (if a certain form can be put in the sidebar, it doesn't look good to the eye). Wishlist Registration Widget is the only form that can be displayed in your site's sidebar.
The registration process takes only seconds to complete – The registration process is very easy. Right after a visitor fills-in the username + email and click "Register Now" he is immediately registered to the membership site, without the need to to opt-in prior to getting his log-in details. All the log-in details will be sent directly to his mail.
Real time form validation – The real time form validation can really increase the number of registered members to the site, since the user doesn't need to go through all the process of filling-in the fields, only to find out that his desired username is already taken. Using the real time form validation embedded inside Wishlist registration form, he will know it in real time, as he types in the details.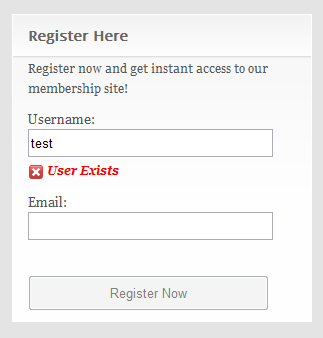 Setting up the widget on your blog is super simple as well!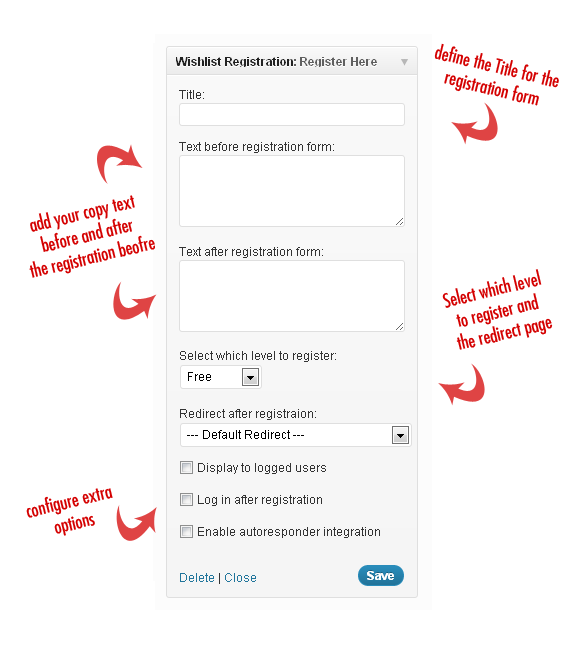 Why You Should Get Wishlist Registration Widget
We are having great success with Wishlist Registration Widget, and that's why we decided to give you the chance to also benefit from it and get the chance to increase your membership site's revenues.
So basically you should get Wishlist Registration Widget because it will make you more money.
Wishlist Registration Widget Special Price
Ros asked us to give her readers a special discount, so you have the chance to get Wishlist Registration Widget at an exclusive price.
Wishlist Registration Widget is being sold over the Internet at the full price of $47, but as we promised Ros, you will get 25% off and get Wishlist Registration Widget for only $35!
All you need to do is insert the coupon code "rosalind" at the link below and get Wishlist Registration Widget at the special price now!
But that's not all…
If you buy Wishlist Registration Widget by June 24 at 12AM, you will get another SPECIAL BONUS! Click here to reveal the special bonus.