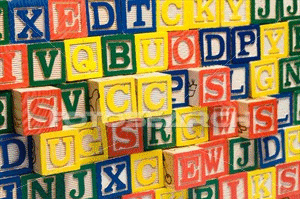 Regardless of what or how we sell online, Internet Marketing is what we all do. Get a grasp on the basics here…
Certain 'basics' apply to all Internet Marketers – even Affiliate marketers 🙂
Why do I make the distinction between "Affiliate Marketing" and "Internet Marketing"?
Well, that's because Internet Marketing is what we all do. Regardless of what or how we sell on the Internet, as long as we're sell products and/or services online, we're Internet marketers.
So, if you have a site and do drop-shipping, you're an Internet marketer. Likewise if you sell on eBay, or sell your own information product, or sell other people's products as an affiliate marketer… you're also an Internet marketer.
Affiliate marketing is simply an Internet marketing 'channel', or one way of marketing on the internet.
Certain basics apply to most Internet Marketers, and some of those basics include learning how to:
Design and build your site
Visit the individual links above to learn more about a specific topic. Alternatively, you may want to consider a tutorial that covers all the topics in one very detailed package.
Happy learning!
Did you find this post informative and useful? If so, please share it with others! If you have a comment, question or suggestion, please leave a comment below!
Cheers,