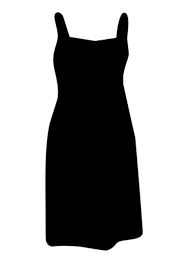 Just like a Little Black dress, the best email designs are classic and timeless.
More than half the emails sent through AWeber use the "Plain Template"- but don't be fooled.
This template can be dressed up in minutes to create a branded, clean design.
The three businesses listed on Aweber's site (link below) created some best dressed emails by rocking AWeber's Plain Template and making it their own.
Best Dressed Emails of 2014.
Gee… any guesses as to what I'm going to be working on? 🙂
Comments, questions or suggestions? Please leave a comment below!
Cheers,