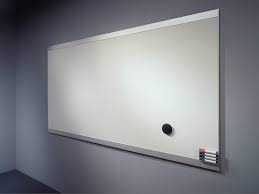 The people over at Moz.com (an inbound marketing software company) do a great video series called "Whiteboard Fridays."
Every Friday, they get up in front of the camera to talk about SEO-related topics and illustrate them on a whiteboard. To get a taste of what they do,
please go to
The fact that they've been running these for seven full years is a good indicator that the company's time is well spent on the videos.
People Like It. It's Effective Marketing.
Clearly, these are popular when you take a look at the social share indicators from just three of their videos.
Comments, questions or suggestions? Please leave a comment below!
Cheers,

P.S. Thanks to Jason Moore at Aweber for this article.