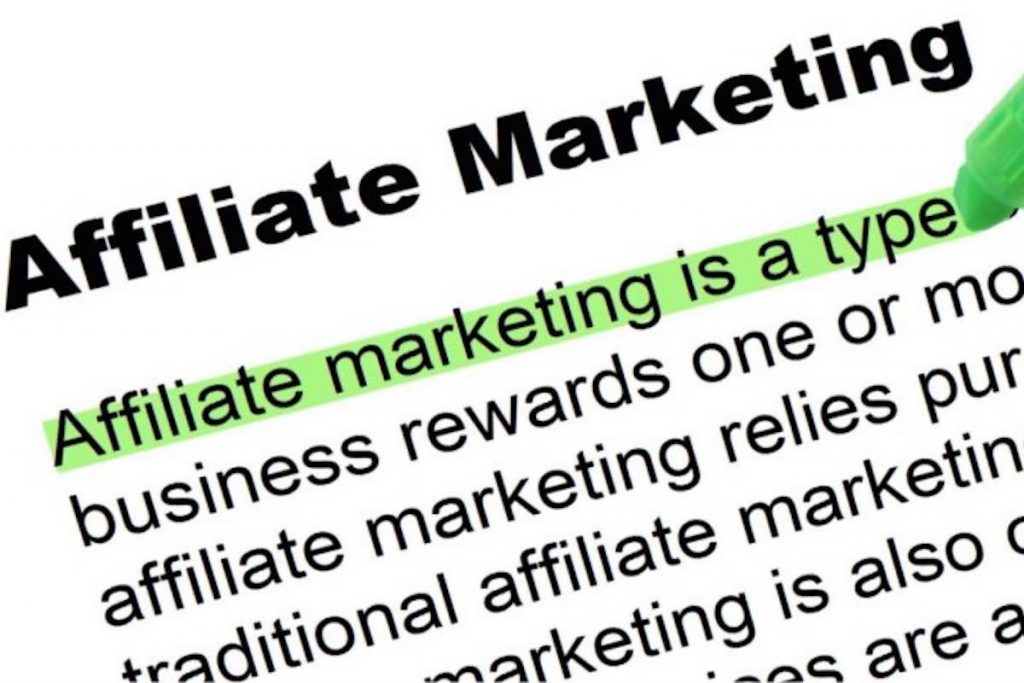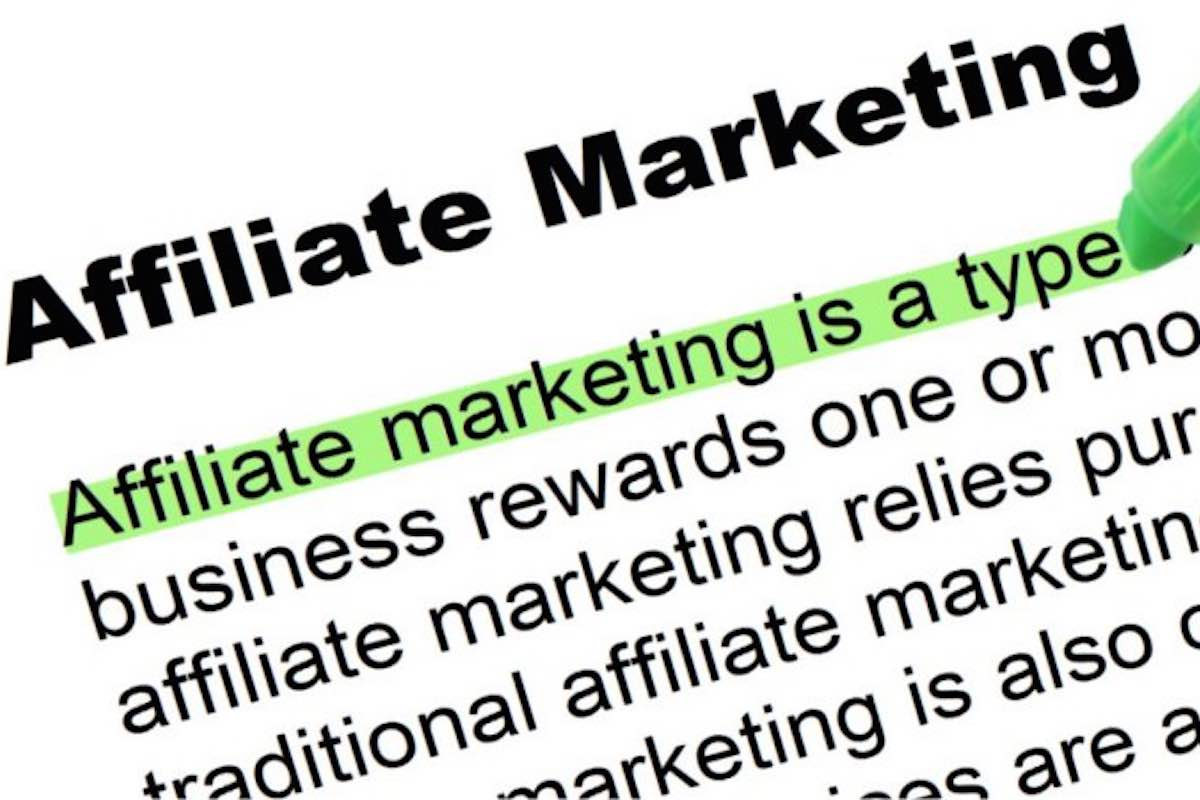 In simple terms, affiliate marketing is the promotion of products and/or services to earn commissions through an affiliate program.
An affiliate program is a program that facilitates the relationship between online merchants and their affiliates — allowing the affiliate to promote that company's products or services for a commission.
Affiliate programs may also be referred to as:
Associate Programs
Referral Programs
Bounty Programs
Partner Programs
Revenue Sharing Programs
The merchant provides the affiliate with a link to their site or a specific product that credits the affiliate with the sale or lead when one is successfully concluded.
To help you learn more, I've prepared some videos for you:
Did you find this post informative and useful? If so, please share it with others! If you have a comment, question or suggestion, please leave a comment below!
Cheers,