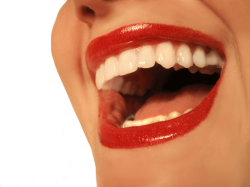 Linda Woods, host of the weekly "Affiliate Marketing Insider" podcast on Webmaster Radio invited Kathleen Lindsay of Allegiance Marketing Resources and me back this week to talk with her on the subject "What Merchants Do Wrong to Mess Up Their Affiliate Programs".
As Super Affiliates, all I can say is that Kathleen and I had a LOT of fun with this particular topic!
The show airs tomorrow, April 16th at noon Pacific, 3PM Eastern.
If you miss the broadcast, you can always listen to it via the show archives.