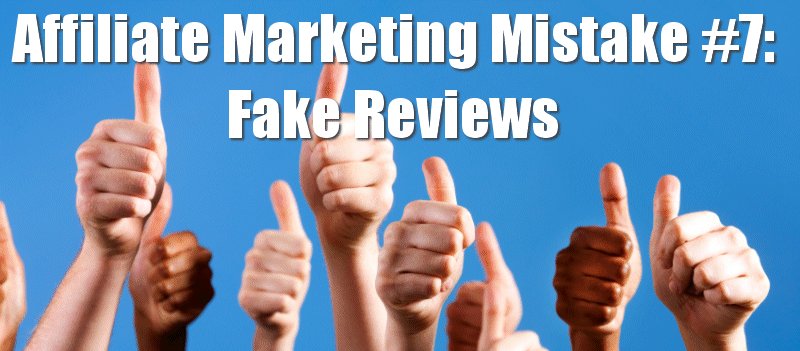 I hate having to sort through fake reviews to find honest reviews, don't you?
Here's a real-life example…
While playing my daily $20 allotment of video poker and quaffing a complimentary Heineken in the hotel nearest the RV park where we staying in Vegas a few nights ago, I asked the bartender, Tom, what he thought of the food at the steakhouse in the hotel.
I asked the question in part because we'd already eaten at a few of the hotel's other dining facilities and hadn't been impressed, i.e. gourmet fare they definitely were NOT – failing at French Toast amongst other equally simple preparations.
Tom provided factual details regarding the steakhouse, i.e. its years of operation, Zagat rating, that the menu was inclusive as opposed to a la carte and an average dinner cost of $70 per person without beverages.
Tom then stated that "the steaks are amazing" and added so many other superlatives that I started thinking of becoming a food blogger simply to extoll the restaurant's virtues.
My next question for Tom was, "Have you eaten there?"
Tom's reply, "No."
You can guess what I thought of his review at that point. Put it this way – I judge his review as fake owing to his allegiance to his employer and we chose not to eat there.
Consumers react likewise to unsubstantiated, or fake reviews posted by affiliate marketers.
In other words…
Fake Reviews Ruin Affiliate Marketing Sales
The posting of fake reviews is one of the reasons that affiliate marketing has garnered a somewhat unsavory reputation over the years. Newbie affiliate marketers, in particular, and others who hang on to the false notion of quick riches, have a tendency to disproportionately highlight benefits while neglecting to include any product disadvantages in the reviews that they write, believing, I suppose, that because people want the best, they also tend to believe the best when is presented to them.
WRONG!
Consumers aren't stupid.
OK, most consumers aren't stupid. 🙂
When someone who is doing product research gets the impression that a reviewed product is too highly touted, they can easily go to another site for a less biased (more honest) opinion, and you can guess which affiliate gets the sale.
Right! The affiliate who posts an honest, detailed review of the product.
Yes, it takes more time and effort to fully assess a product and then write a real review. Sometimes it takes months to fully evaluate a product's efficacy, but while you're doing that, you can be writing other posts.
For example, I started using Grammarly many months before I even mentioned it in one of my posts about how bloggers could improve their writing.
Having said all that, I do occasionally recommend products that I have not personally evaluated.
That only happens when a marketer I've known for a long time and whose integrity I trust has a new product that isn't relevant to my business, but could be useful for a large segment of my audience. At those times, I'll provide simple factual details about the product. Moreover, I'm always honest about such situations and say that I've never used the product myself and tell my readers that a refund guarantee is available should they not be satisfied with their own testing of the product.
Here's Amazon's corporate stance on fake reviews posted in October 2015 – they're suing 1,000 people for posting fake reviews. While those are Amazon review posters, don't think that stance doesn't affect the whole industry.
It's always better to be safe than sorry or simply honest to avoid litigation and build a real affiliate marketing business with REAL product reviews.
My successful affiliate marketing business is proof – 18 years of real reviews and still happily counting. 🙂
Did you find this post about fake review informative and useful? If so, please share it with others! If you have a comment, question or suggestion, please leave a comment below!
Cheers,


P.S. Here's an article about this topic that you will find helpful. How to Write a Product Review