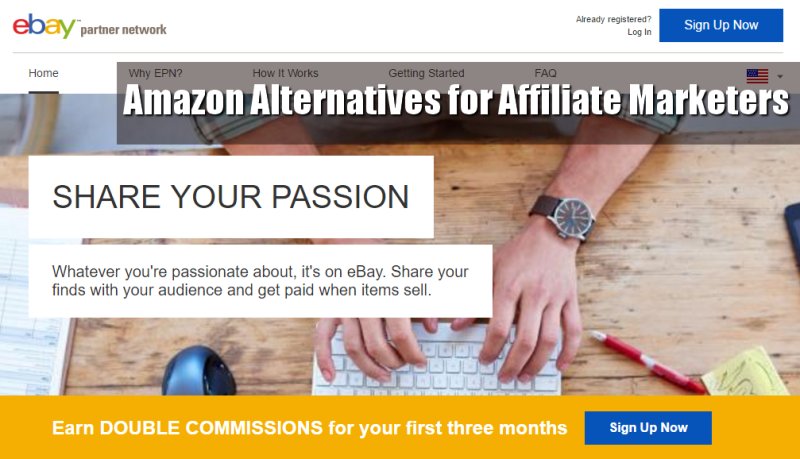 If you live in Arkansas, Louisiana, Maine, Missouri, Rhode Island, or Vermont; you aren't eligible to joing the Amazon Associates program.
Moreover, if you join the Amazon Associates program and then move to any of those states, you become ineligible to participate in the Program, and Amazon will terminate their operating agreement with you on the date you establish residency in that state.
So, what's an affiliate marketer who lives in AR, ME, MO, RI or VT to do?
Well, they should sign up for merchants' with a wide variety of products and affiliate programs which don't exclude people from their states from joining.