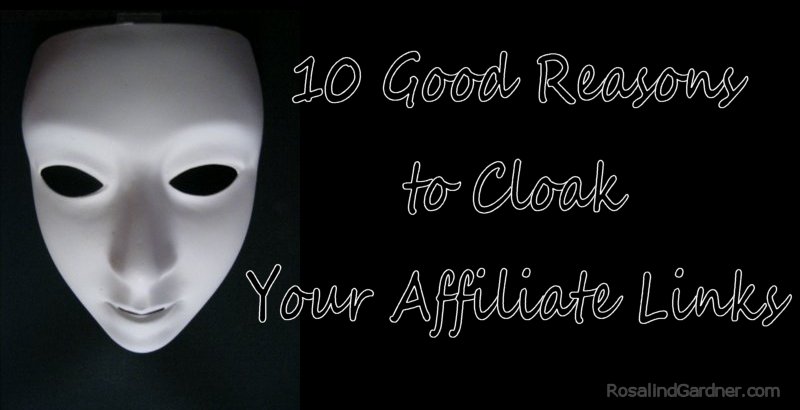 Affiliate links are completely obvious. For example, here is my affiliate link for Fiverr International:
http://www.shareasale.com/r.cfm?b=684653&u=84626&m=57000&urllink=&afftrack=
When I cloak that link on this site, it ends up looking like:
http://rosalindgardner.com/go/fiverr
Both links go to the same URL and both will generate an affiliate commission when a sale is made, but the latter link is SO much better in many ways – 10 ways to be precise. Here are the reasons you too should cloak your affiliate links.