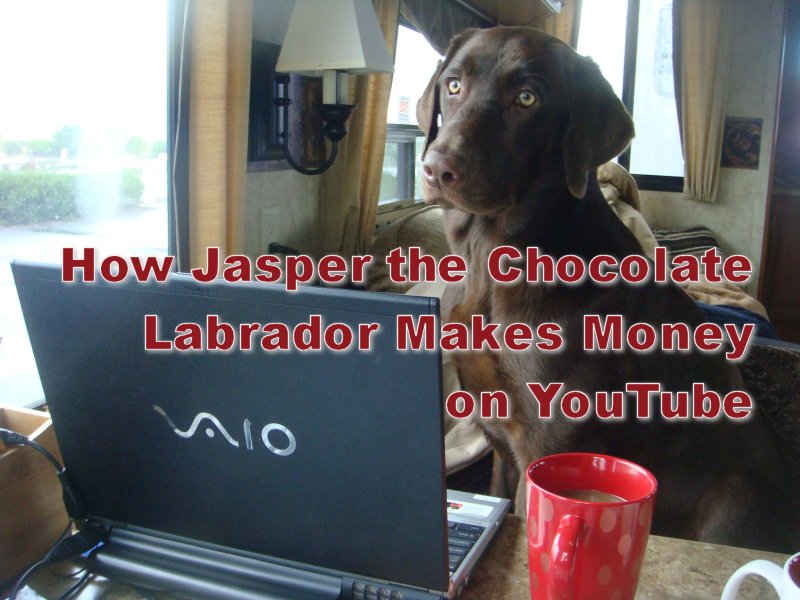 When YouTube changed its Partnership Program eligibility requirements in January 2018, and I received the dreaded email confirming that I'd been kicked out of their program, I figured that I would no longer make money on YouTube, or more accurately, through Google Adsense.
Here is a portion of that dreaded email…
"Under the new eligibility requirements announced today, your YouTube channel, Rosalind Gardner, is no longer eligible for monetization because it doesn't meet the new threshold of 4,000 hours of watchtime within the past 12 months and 1,000 subscribers. As a result, your channel will lose access to all monetization tools and features associated with the YouTube Partner Program on February 20, 2018 unless you surpass this threshold in the next 30 days. Accordingly, this email serves as 30 days notice that your YouTube Partner Program terms are terminated."
The Rosalind Gardner YouTube channel is my business channel. It didn't occur to me to check and see what my personal YouTube channel, RoamsterRos was doing… until just recently.
Well, surprise, surprise, surprise! (I can hear Gomer Pyle's voice as I write that! LOL.)