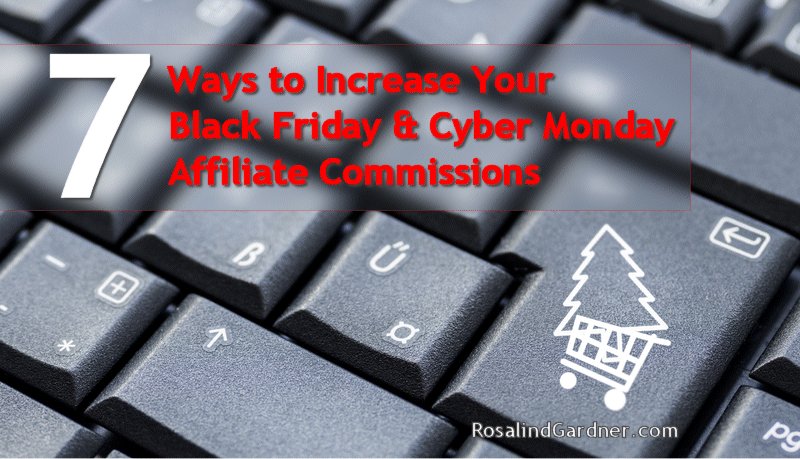 Black Friday and Cyber Monday are two of the most lucrative online shopping days of the year for affiliate marketers.
With just one week to go before Cyber Monday, we affiliate marketers are down to the wire in terms of getting our sites ready.
Black Friday falls on the Friday after Thanksgiving Day in the United States and Cyber Monday falls on the Monday after that. Cyber Monday is a marketing invention that was first observed in 2005 by online retailer shop.org. Seen as an online version of Black Friday, Cyber Monday was created to allow customers to shop online from the comfort of their offices and homes. Most online retailers offer great deals and deep discounts to customers on these days.
Here are 7 tips to help you make the most of your affiliate sales this coming Black Friday and Cyber Monday.
[Continue reading]