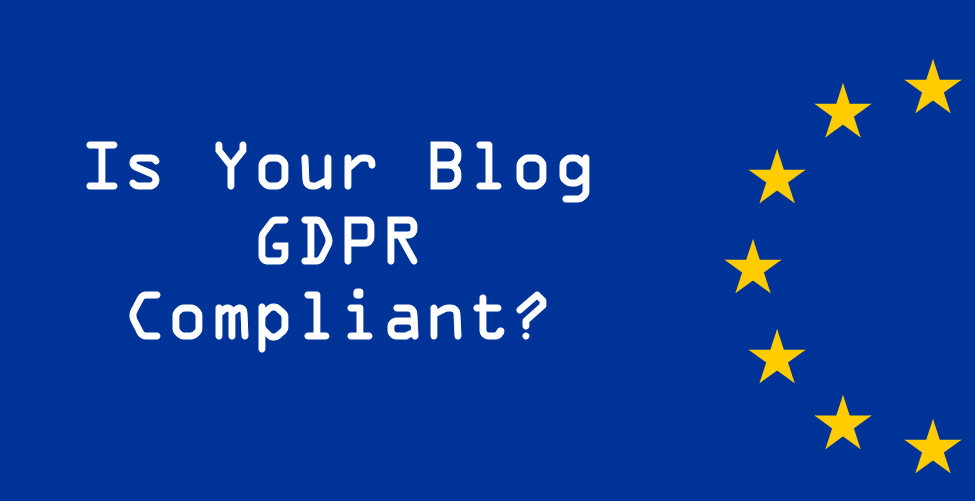 GDPR, which stands for General Data Protection Regulation, is a law covering data protection and privacy for all individuals within the European Union (EU), the European Economic Area (EEA) and also the export of personal data outside the EU and EEA areas.
Although the GDPR regulation was implemented on May 25th, 2018, I've seen many blogs that are NOT GDPR compliant.
My guess is that bloggers outside the EU simply assume that they don't need to be GDPR compliant.
Those bloggers would be wrong.