I just logged into Commission Junction and was assaulted by a bunch of green text and links that I'd never seen before.
A scan of the logo alerted me to the fact that Commission Junction was now "CJ Affiliate by Conversant".
According to Wikipedia, the change only happened today…
Former Commission Junction competitor beFree, Inc. was acquired by ValueClick, Inc. in 2002,[2] before Commission Junction.[3] beFree was gradually phased out in favor of Commission Junction. On February 3, 2014 ValueClick, Inc. announced it has changed it's name to Conversant, Inc., bringing former ValueClick, Inc. companies Commission Junction, Dotomi, Greystripe, Mediaplex, and ValueClick Media under one name. Commission Junction will be known as CJ Affiliate by Conversant.
I'm just glad that I use the Search and Replace plugin on my WordPress blogs. Will need it to replace all those instances of "Commission Junction". 🙂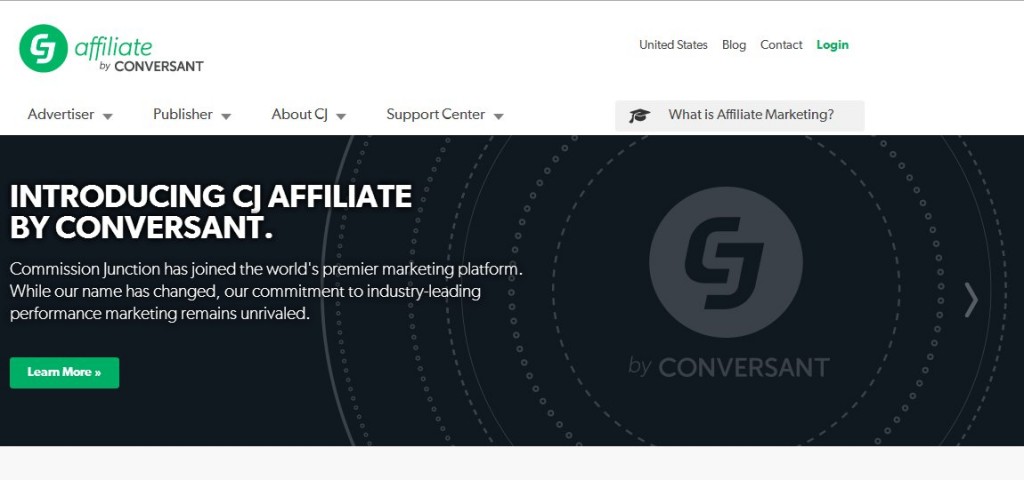 Comments, questions or suggestions? Please leave a comment below!
Cheers,