Are you allowed to put affiliate links on Pinterest?
They were banned from the site back in February 2015, much to the dismay of bloggers and affiliate marketers who had concentrated their marketing efforts using Pinterest and suddenly lost their ability to generate revenue.
However, when the 'Power Pinners' left, so did a good portion of Pinterest's traffic.
So, just over a year later, Pinterest announced that they would allow affiliates' links on their site once again.
In the past, we removed affiliate links from Pinterest because spammers were abusing them. Now that our spam detection system is so much stronger, we're ready to allow affiliate links again. To make way for these changes, we're making minor updates to our acceptable use policy. We'll start rolling out all affiliate networks today and over the coming weeks.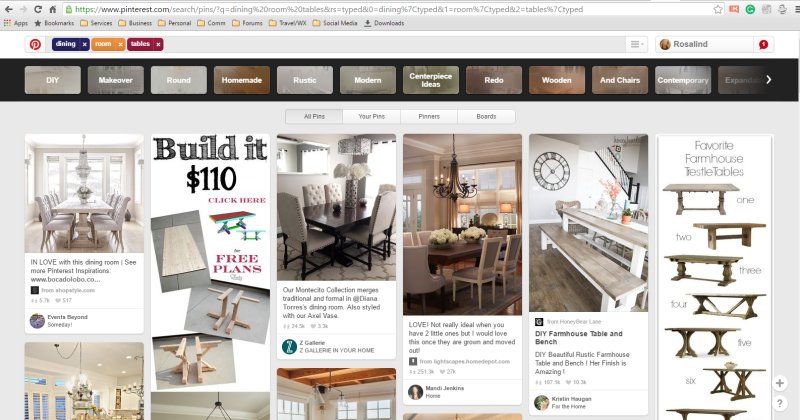 Allowing affiliate links motivated Power Pinners to return to the site — a win-win situation for both the pinners and Pinterest.
For more information on how to use Pinterest, see their acceptable use policy.
Will you be monetizing with Pinterest? If so, you might also be interested in The Danger of Relying Exclusively on Social Media Marketing article.
Did you find this post informative and useful? If so, please share it with others! If you have a comment, question or suggestion, please leave a comment below!
Cheers,