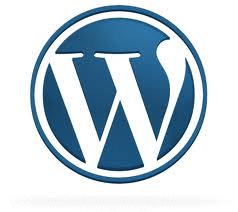 Here's a heads up about what happens to your Akismet plugin once you install WordPress 3.3
First, ALL comments posted to my blogs were going into spam after I installed WordPress 3.3. Ergo, I wasn't getting email messages about comments being held in moderation. Thought no one was enjoying my latests posts until I found nearly 100 'good' comments in the Spam box.
Then the BBPress Forum on Affiliate Blogger PRO stopped working. I got a message from one of our members that they couldn't post to the forum. I checked and it seemed to work, so I asked him to try again and never heard anything back. I received an email about the same problem from another member this morning and discovered that new posts to the forum were automatically being deleted.
Suddenly something in my tiny cranium clicked that the problem must have something to do with Akismet.
Sure enough, when you install WordPress 3.3 and do the Akismet upgrade, things go awry.
The fix?
Easy enough. Go into the Akismet configuration panel on your WordPress blog and you'll discover that the API key is no longer there.
Once you re-enter and save it… all is well once more.
Comments, questions or suggestions? Please leave a comment below!
Cheers,